Stylish Stripes
Find the perfect balance of light and privacy.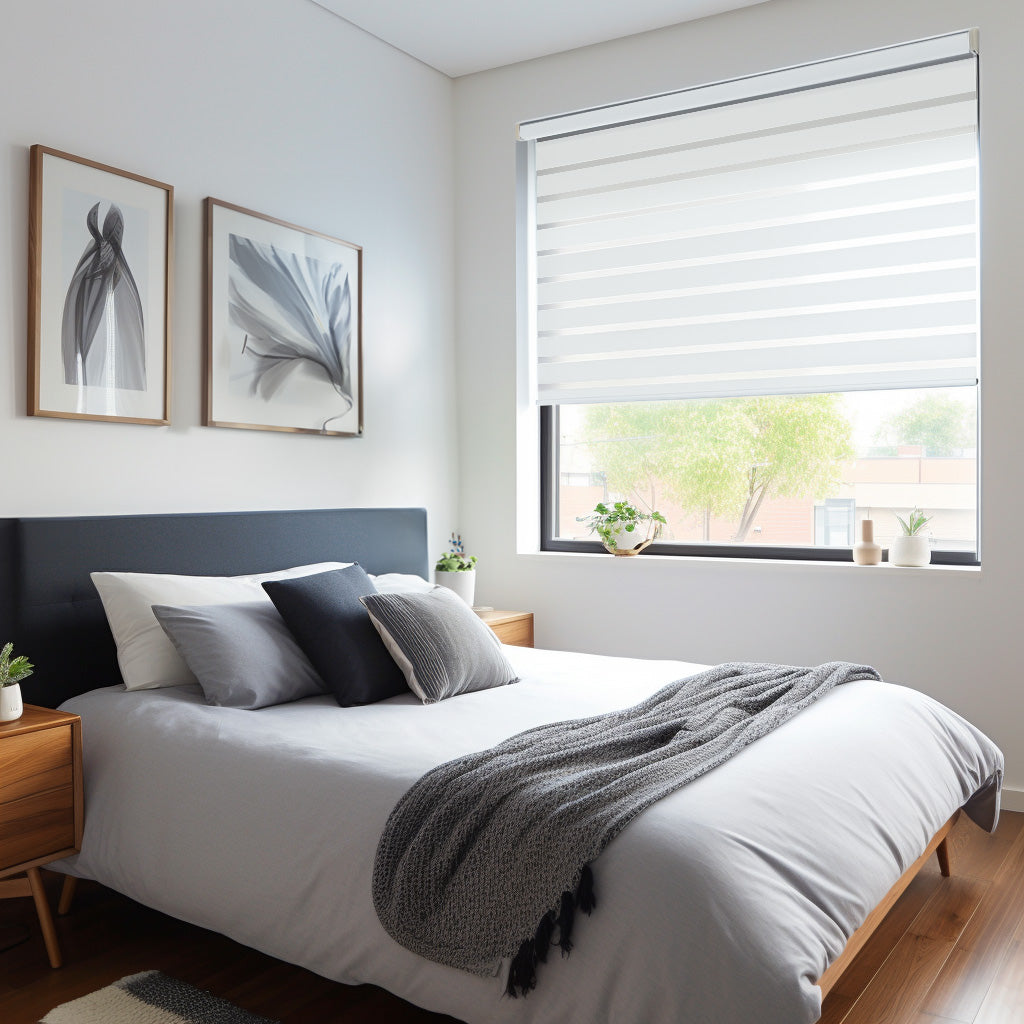 Style & share
Real life inspiration, styled by you! Follow and tag us on Instagram @chic_ology_ to be featured!
Classic elegant folds
This timeless window adornment displays a dainty tulip pattern and stylish pleat, embodying the elegance of the classic Roman shade. Light filtering fabric provides delicate filtering while lending a serene look.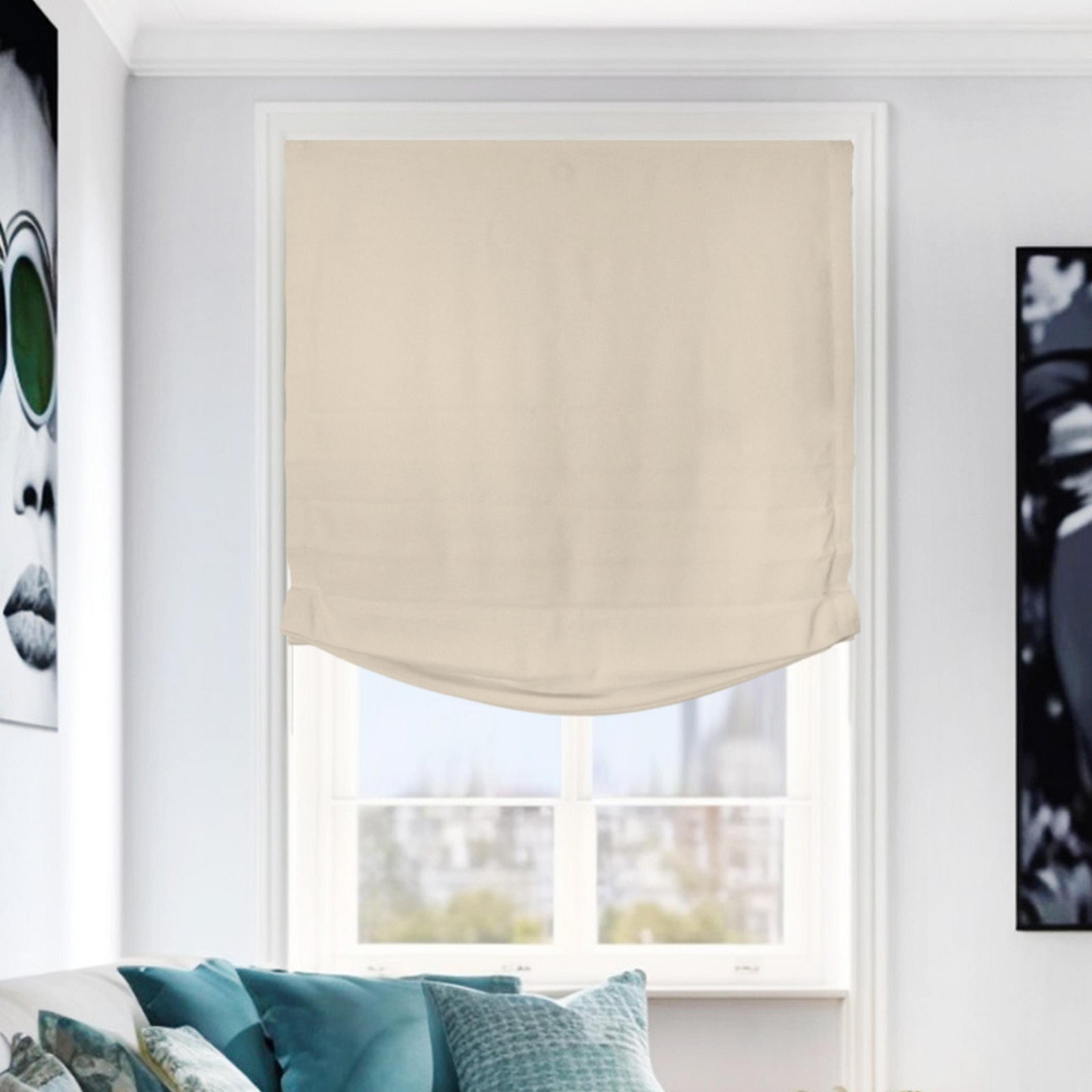 Stay shady & cool
Our blackout shades effectively block out light for uninterrupted media viewing, napping, and relaxation. The cordless feature provides effortless opening and closing and the neutral coloring blends with any interior design. Perfect for nursery, bedrooms, home offices, and media rooms.
Shield your home from UV rays
Stay in control of your view while blocking out the sun. Our solar shades offer a unique balance between keeping your space bright and providing protection from glare. Choose between 1% or 5% openness factor for
flexibility.